Lopar is an extremely popular holiday destination due to the numerous sandy beaches that surround the place, the most famous of which is Paradise Beach.
The exceptional beauty of the natural landscape and a series of sandy beaches along the very indented coast attract nature lovers and nature recreation throughout the year. The local population is mainly engaged in tourism, and to a lesser extent in agriculture, fishing and livestock, mostly to enrich and enrich the tourist offer of the place.
Paradise samba festival - Lopar
Our Paradise Beach has a compelling resemblance to famous Brazilian Copacabana, so what better place to choose for the home of a Festival of Samba?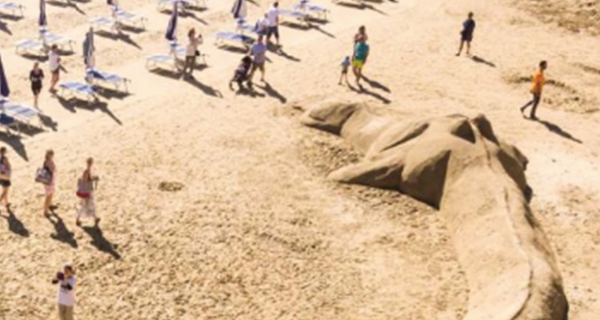 Festival of sand sculptures
Every June the Paradise Beach, becomes an open-air atelier for young artists who are building original sand sculptures during our Festival of Sand Sculptures
MITAS 4 islands is a thrilling mountain bike race over 4 islands of Kvarner Bay. A race where islands are stages, goat paths are trails and the sea plays hide and seek!
For all those who want to spend their sunny vacation actively, indulge in the adventurous and sporting spirit and relax on the island of Rab.
We offer a number of modern sports fields, including tennis courts and an indoor soccer field with artificial grass.
Lopar offers daily half-day boat trips with a glass bottom in the waters of Lopar and Goli Otok and Grgur.
Special features of Lopar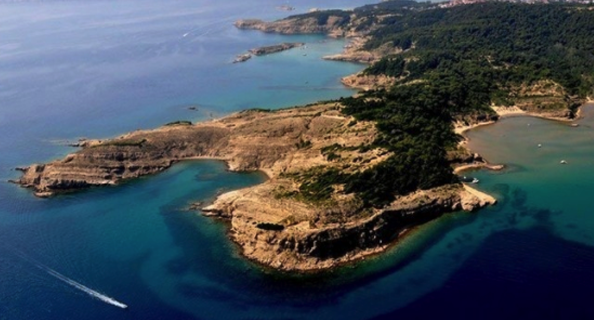 An oasis of natural beauty