In past decades Lopar has been increasingly improving the pet-friendly approach, so several beaches have been dedicated and prepared for you to enjoy with your furry friends. These are our dog-friendly beaches: Zad Vele Stene, Podpećine, Kaštelina and Podrapost. The beach Kaštelina is particularly dedicated and equipped for dogs on the beach – there are a dog shower and few bins for dog waste, so you only need to bring a towel and a toy for your pet. Do not forget the shade or a parasol, as dogs can't stand the heat!
Paradise samba festival - Lopar
Our Paradise Beach has a compelling resemblance to famous Brazilian Copacabana, so what better place to choose for the home of a Festival of Samba?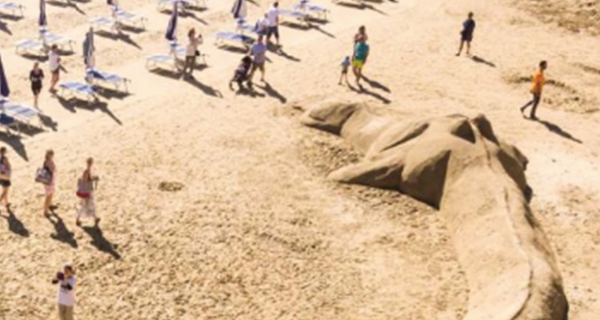 Festival of sand sculptures
Every June the Paradise Beach, becomes an open-air atelier for young artists who are building original sand sculptures during our Festival of Sand Sculptures
MITAS 4 islands is a thrilling mountain bike race over 4 islands of Kvarner Bay. A race where islands are stages, goat paths are trails and the sea plays hide and seek!
For all those who want to spend their sunny vacation actively, indulge in the adventurous and sporting spirit and relax on the island of Rab.
We offer a number of modern sports fields, including tennis courts and an indoor soccer field with artificial grass.
Lopar offers daily half-day boat trips with a glass bottom in the waters of Lopar and Goli Otok and Grgur.
Special features of Lopar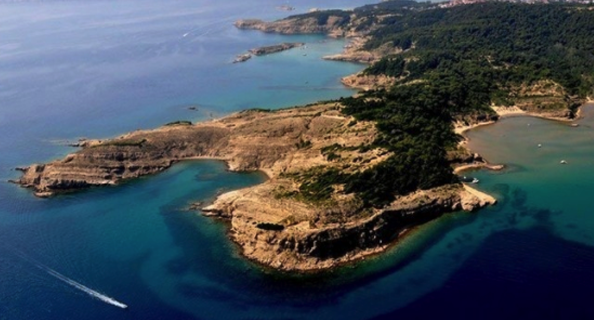 An oasis of natural beauty