If you want to get immersed in the local life and get to know your hosts better, chose a full board in one of our family boarding houses. There, beside the accommodation, you will find a selection of homemade liquors, brandies and wine as well as locally grown food prepared in a traditional way. Often some of the food comes from the garden in the backyard, so you can even watch it grow.
Boarding houses "Bellevue", "Dragica" and "Lavanda" offer full board for guests in their rooms and apartments, in a casual and domestic atmosphere.
For all those who want to spend their sunny vacation actively, indulge in the adventurous and sporting spirit and relax on the island of Rab.
We offer a number of modern sports fields, including tennis courts and an indoor soccer field with artificial grass.
Lopar offers daily half-day boat trips with a glass bottom in the waters of Lopar and Goli Otok and Grgur.
Special features of Lopar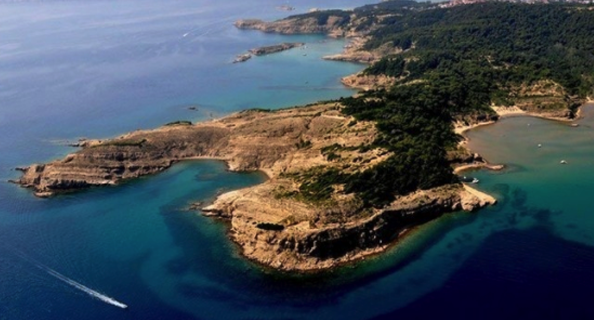 An oasis of natural beauty