Lopar is a peaceful little town where the best way to spend an evening is to walk by the sea, hand in hand, discovering local handcrafted souvenirs. Almost every evening  there is sound of music in the air, coming from one of the terraces (TN San Marino, Beach Bar Pharos) and occasionally from the beach. Relax and take a dance, move in the rhythm of samba, whether on the terrace or in the darkness of the beach!
If you are not much of a dancer, pick a place where you can enjoy the good company and savor the cocktails – chose Cocktail Bar Bamboocho, Sunset beach bar Livačina, Beach bar Pocco Locco, Beach bar Trstika. Convenient, especially if you crave for a refreshing night swim after the cocktails!
However, if you are more of a party animal looking for a serious clubbing, take a taxi to city of Rab – within 10 minutes you will be in the center of island nightlife!
Night Club Santos, San Atonio Club, Old Town Bar, Forum Bar and Disco club Oz often have concerts and visiting DJs, so make sure you check their program to attend the best party!
Paradise samba festival - Lopar
Our Paradise Beach has a compelling resemblance to famous Brazilian Copacabana, so what better place to choose for the home of a Festival of Samba?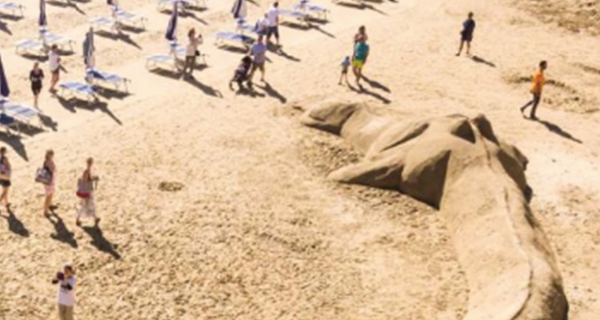 Festival of sand sculptures
Every June the Paradise Beach, becomes an open-air atelier for young artists who are building original sand sculptures during our Festival of Sand Sculptures
MITAS 4 islands is a thrilling mountain bike race over 4 islands of Kvarner Bay. A race where islands are stages, goat paths are trails and the sea plays hide and seek!
For all those who want to spend their sunny vacation actively, indulge in the adventurous and sporting spirit and relax on the island of Rab.
We offer a number of modern sports fields, including tennis courts and an indoor soccer field with artificial grass.
Lopar offers daily half-day boat trips with a glass bottom in the waters of Lopar and Goli Otok and Grgur.
Special features of Lopar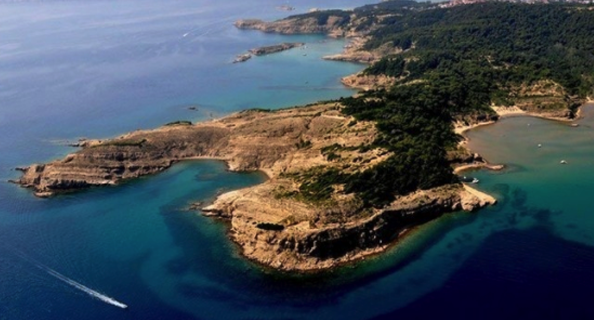 An oasis of natural beauty