You can contact the owners of private accommodation directly, via contacts provided on the site, or you can take a shortcut and contact one of the local agencies with your requests and they will assist you in your search by providing a selection of apartments that match your criteria and needs. Besides assistance in finding appropriate accommodation, agencies offer an exchange for most common currencies, recommend excursions and sell tickets and usually offer rent of some vehicles – rent-a-bike, rent-a-scooter, rent-a-boat etc. Most of them are fluent in many languages, so you can talk to them in Croatian (of course!), Slovenian, German, English and Italian – but you can try other languages too. You might get surprised!
arbatours.lopar@gmail.com
Paradise samba festival - Lopar
Our Paradise Beach has a compelling resemblance to famous Brazilian Copacabana, so what better place to choose for the home of a Festival of Samba?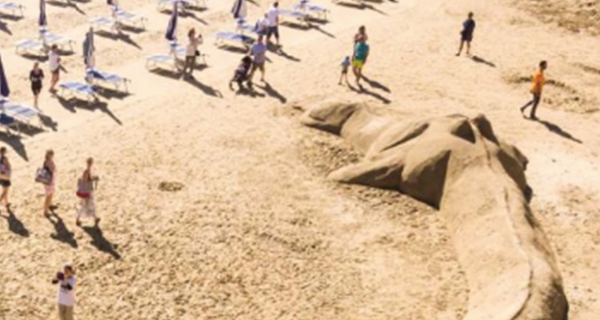 Festival of sand sculptures
Every June the Paradise Beach, becomes an open-air atelier for young artists who are building original sand sculptures during our Festival of Sand Sculptures
MITAS 4 islands is a thrilling mountain bike race over 4 islands of Kvarner Bay. A race where islands are stages, goat paths are trails and the sea plays hide and seek!
For all those who want to spend their sunny vacation actively, indulge in the adventurous and sporting spirit and relax on the island of Rab.
We offer a number of modern sports fields, including tennis courts and an indoor soccer field with artificial grass.
Lopar offers daily half-day boat trips with a glass bottom in the waters of Lopar and Goli Otok and Grgur.
Special features of Lopar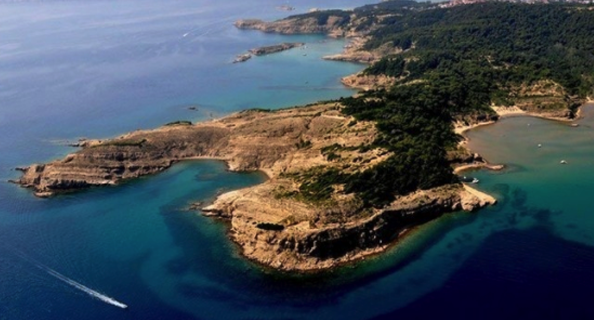 An oasis of natural beauty